UPCOMING EVENTS JULY 2019
Sunday School Every Sunday at 8:45am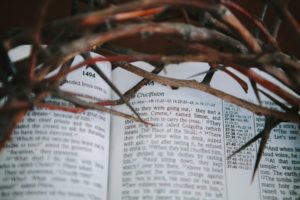 Join us for an indepth study of the word of God!
Bible Study
12 noon – 1pm
Bible Study
– Wednesday 12 noon and 6:30 p.m.
A Fellowship Dinner served from 6:00-6:30 p.m.
Come join in the fun and show off your basketball skills! The Basketball Extravaganza, sponsored by the Layman's League, will be held on Saturday, July 13 at 2:00pm at Bethesda Gym.
Revival Services will be held Monday-Friday (July 15-19). Please join us for some dynamic men and women of God who will bring the Word nightly!