UPCOMING EVENTS: FEBRUARY 2020
Sunday School Every Sunday at 8:45am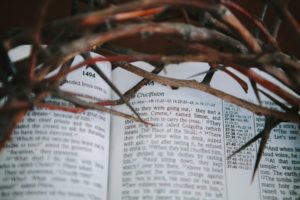 Join us for an indepth study of the word of God!
Bible Study
12 noon – 1pm
Bible Study
– Wednesday 12 noon and 6:30 p.m.
A Fellowship Dinner served from 6:00-6:30 p.m.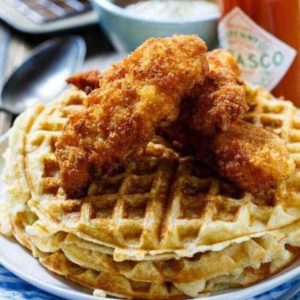 The Travel Department will host a Chicken and Waffle sale on Saturday, February 8, 2020 in the Heritage Building. Event will begin at 10:00am. Please see a member of the Travel Committee to volunteer or donate.

We would be glad to have you join us on Henderson Grove's Family and Friends Day, as we celebrate the families God has given us and our Christian family. Please join us on Sunday, February 23 at 10:00am. What a great day to be together for worship!