Rev. Bethea was appointed to serve as Pastor on May 31, 2001 and has served faithfully over the years.
Under the leadership of Pastor Bethea, Henderson Grove has grown physically and spiritually. As the membership grew it became necessary to construct a new sanctuary. With much prayer and hard work God blessed us to move into our new sanctuary on the first Sunday in April 2014.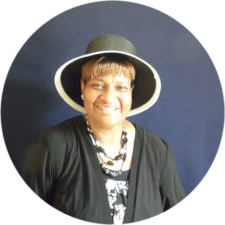 Rev. Carrington Leads our Women in prayer ministry and has her own rest home ministry.
Rev. Allen is a part of our Praise Team and is a part of the Board of Directors of the church.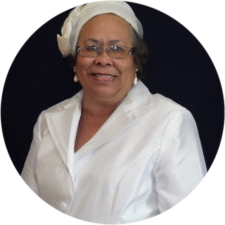 Min Johnson serves as our Adult Sunday School Teacher. She is actively involved in our Sr. Missionary Ministry and sings on the Gospel Choir
Min. Middleton serves as Youth Missionary Supervisor and Assistant Sunday School Secretary.
Dr. Smith serves on the Sunday School Staff and is actively involved in our Sr Missionary Circle, Marriage and Family Life Ministry and other Pastoral Care ministries.
Rev. Bruce McPhearson serves as an Alternate Adult Sunday School Teacher. He is actively involved in our Laymen's Ministry and teaches Youth and Young Adult boys in our Dare Ministry.