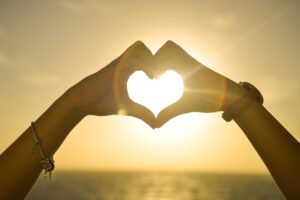 Celebrating 107 years of service in the Morrisville Community!
Welcome to
Henderson Grove Missionary Baptist Church.
We are a Bible-believing Mission minded Church
that exists
to bring people into a closer
relationship with God while serving others in love.
Our mission,
vision and aim is to proclaim the
true and only Hope that is found in
Christ Jesus. We believe and teach
that there is only one God, one
faith and one Savior. Come worship the Lord with us!

HENDERSON GROVE MISSIONARY BAPTIST CHURCH | 2806 Page Rd. Morrisville, NC 27560 | info@hgmbc2.org | 919-596-6750 | 2017. Copyright. All Rights Reserved.